Hey! Well, I am a senior that just graduated. Hope summer comes quickly to the rest of you guys too. :)

Anyways, I am on here because I was wondering if anyone would like to buy a brand new LAX stick. I got it two years ago when I was going to play LAX but it got cancelled; it's a really nice stick, I paid $100 for it. Right now I am asking $80 since it's still an awesome stick and it's literally never been used; however, price is a bit negotiable.

More details -
STX Impact, the type used by the USA women's lacrosse team. Ordering one online will cost you around $100 + shipping.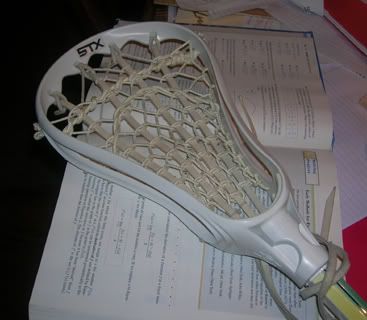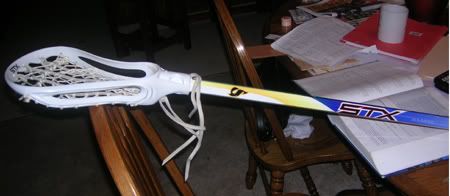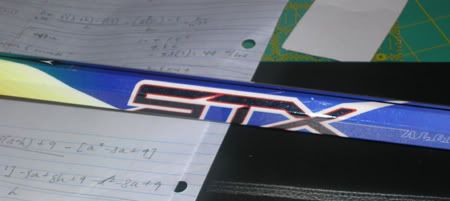 If you're interested or know of anyone who may be or if you just want to look at the stick, feel free to contact me.

Hope you think it's a good deal!